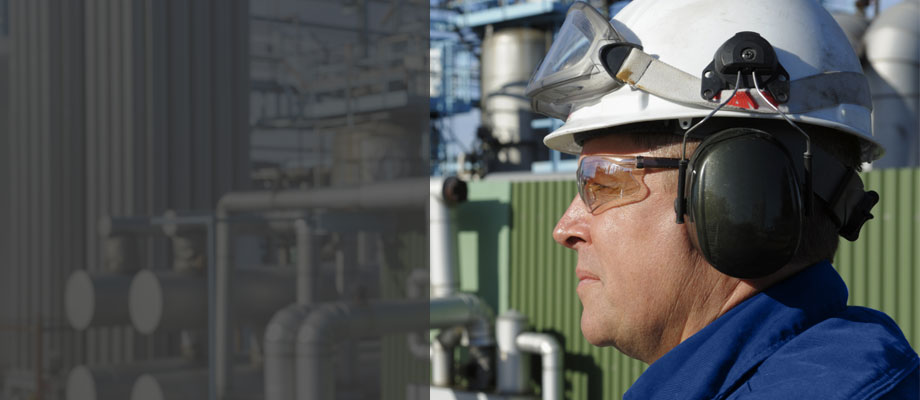 Instrumentation and Control Services
Envogen provides clients with quantifiable solutions to the problem of managing and maintaining process control systems and instrumentation.
We also help clients comply with both legislative and environmental requirements whilst ensuring quality control and cost-effective operation.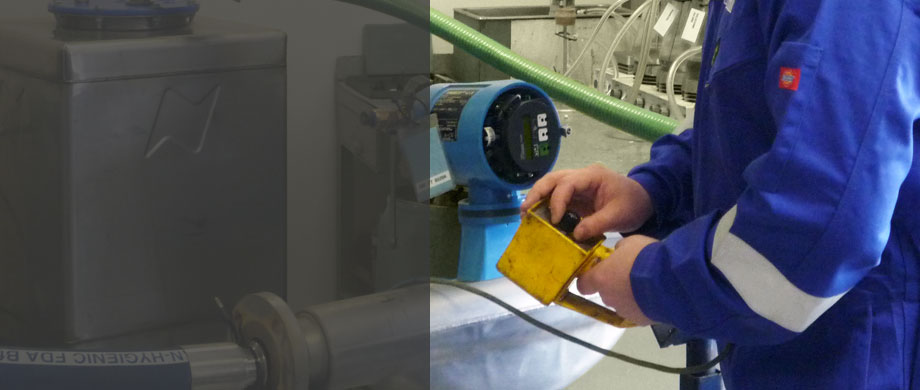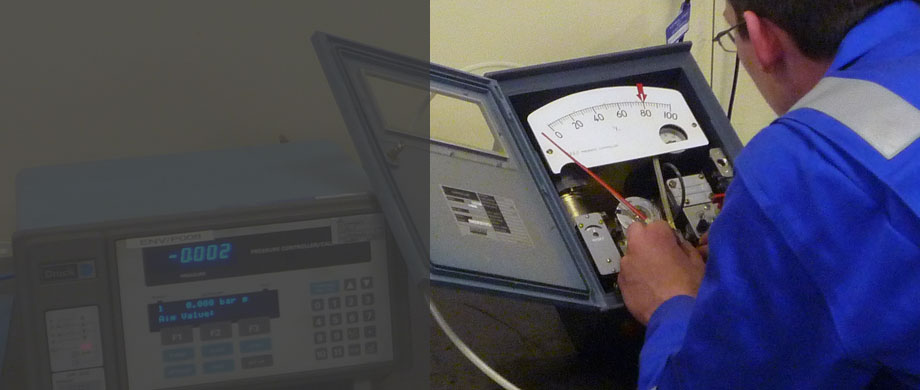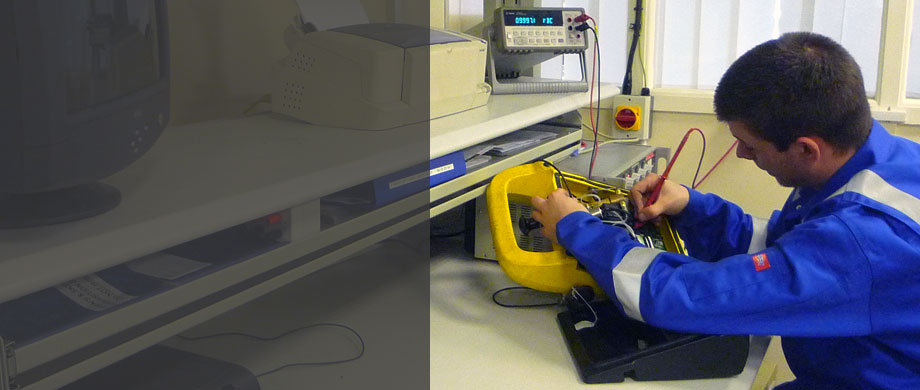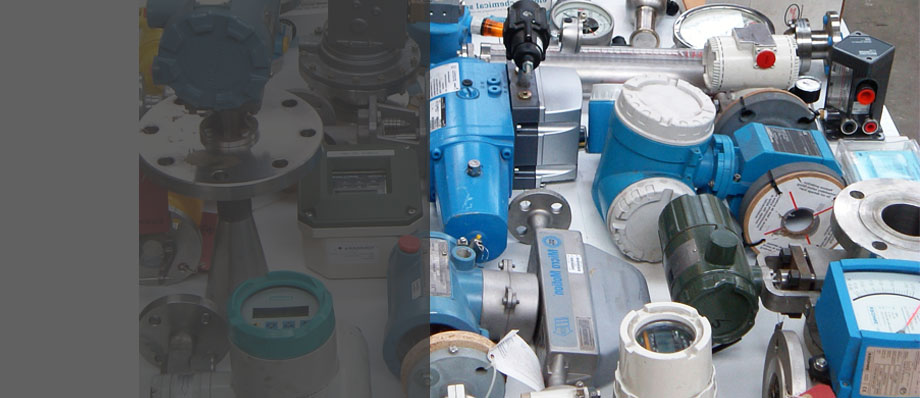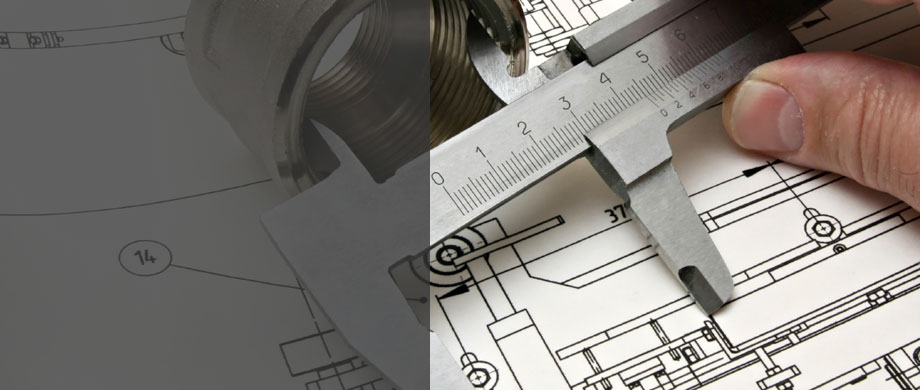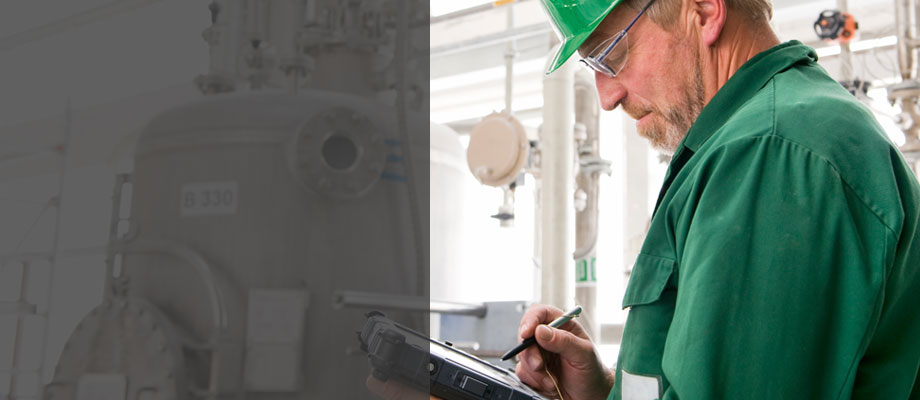 Notice to Customers: As of Oct 2015 Envogen UK Ltd will be operating from the address below - please update your records.
Envogen UK Ltd, Unit 10 & 11 Lodge Works, Ashcroft Road, Knowsley Industrial Park, Liverpool, L33 7TW